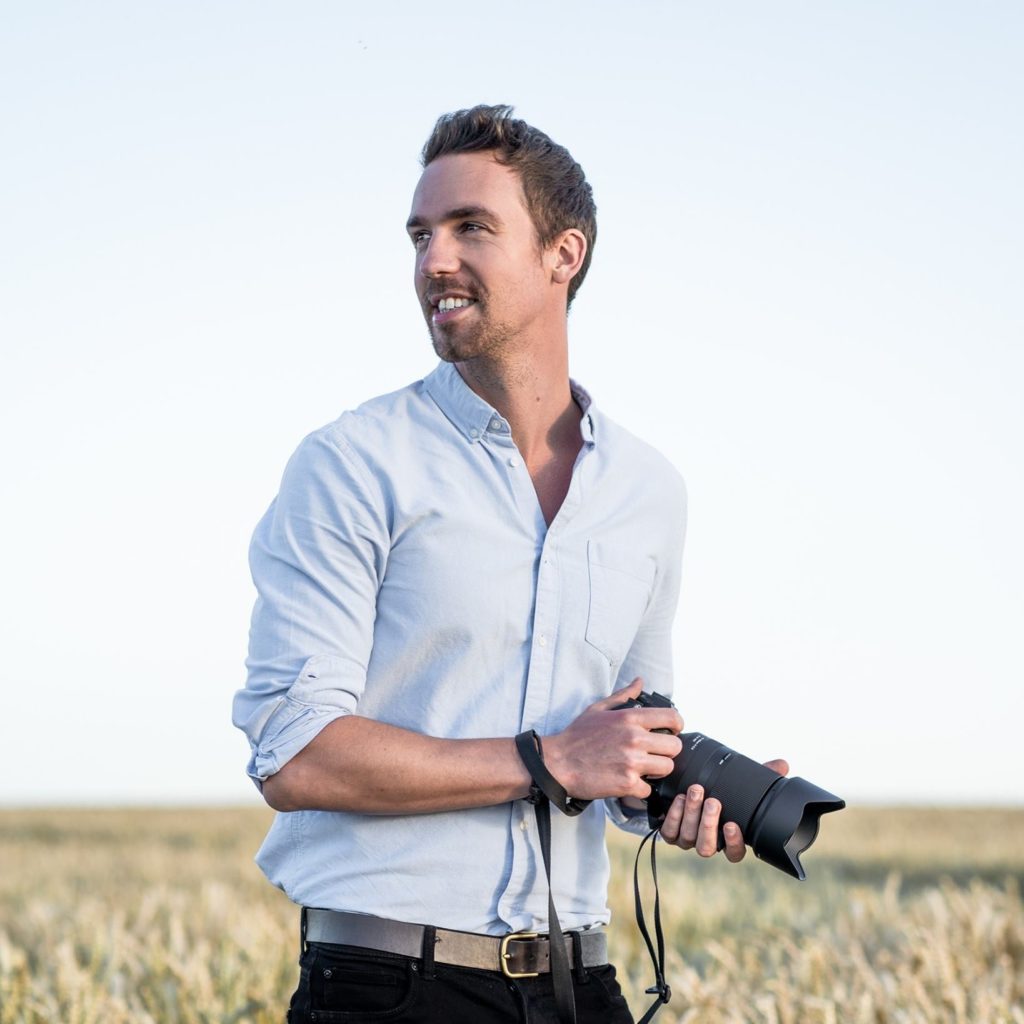 Belgian photographer, Jimmy Cees has been traveling the world for almost 10 years, to witness the beauty of the world and what unites us all..
It was in 2017 that Jimmy Cees decided to dedicate his art to editorial/wedding photography bringing a timeless, unique and authentic dimension to his photos. After working in Latin America with renowned fashion designers such as Elizabeth Munoz; he returns to Europe to his home country, Belgium.
Influenced by nature and travel, he aims to an international clientele with a mission to share the most beautiful memories of a lifetime.